A Dominican National was granted Deferral under the Convention Against Torture (CAT).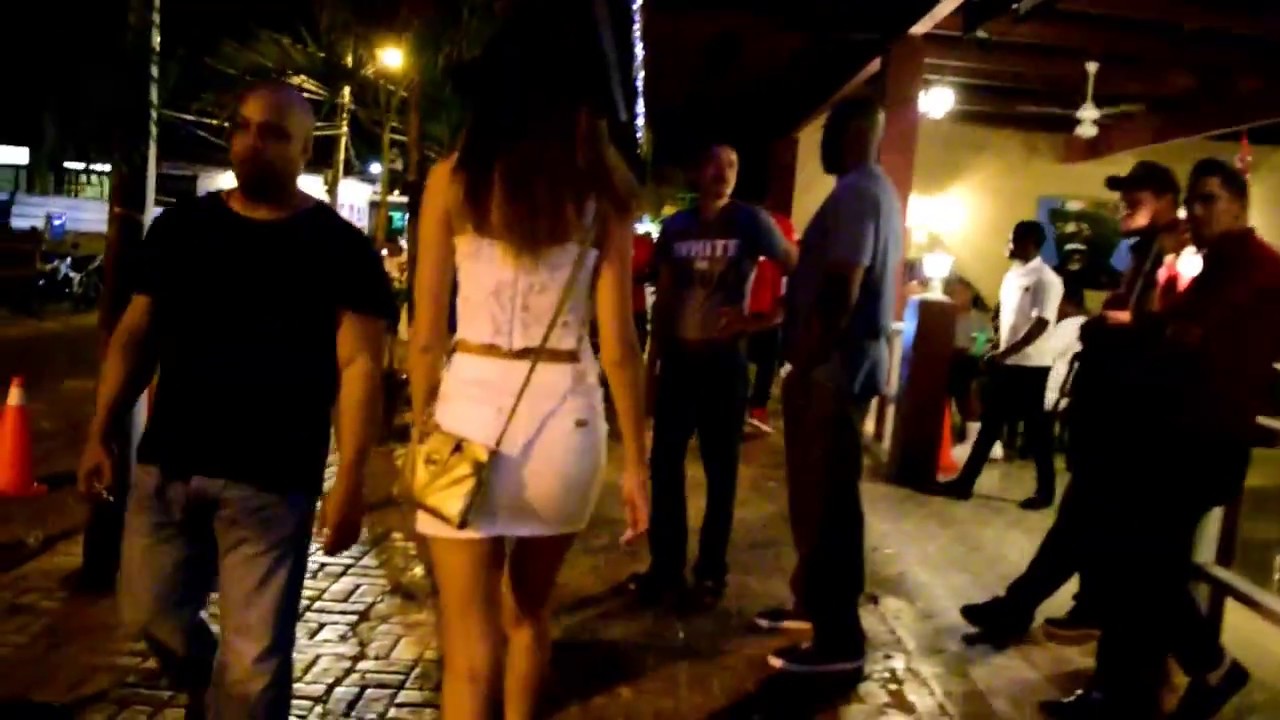 A Dominican National was granted Deferral under the Convention Against Torture (CAT).
Deferral of removal under the Convention Against Torture (CAT) is a from of immigration relief in which an order of removal is entered against an individual, but the immigration judge also orders the government not to remove or deport the individual because there is a  likelihood of torture in the home country.
The family sought the services of Attorney Jerry Lynch of the Williamsport firm Rudinski Orso and Lynch. Mr. Lynch argues that there was a legitimate danger of return for his client and there was nowhere in the small county that he was safe. Mr. Lynch's client was a soccer coach in the Santa Domingo and there were many gambling houses throughout the area. Those establishments were consistent sources of drugs, crime and prostitution. It is widely known that these gabling houses are owned and run by the then mayor of Santa Domingo and high-ranking members of police. The client stood up against the mayor and police and started a public opposition to the regime. He began getting many local supporters.
The Man was abducted from his home by officers, taken to a remote area and stabbed seven times, shot twice and left for dead. He was found and taken to a hospital where he had several operations He has a scar from a machete from the top of his skull to his jaw and he is blind in one eye.
After recovering in hiding the man fled to the United States for asylum. After the mans assailants learned of his whereabouts they attacked his sisters. One sister had a finger cut off, the other was permanently disfigured with knife slashed to the face. The girls were told that the attacks would continue until he returned to face his fate. Both females fled the country after being attacked.
The Kingpin Mayor was assassinated a year ago, but those high-ranking police officials are still in power. While Mr. Lynch's client has no immigration status, the Immigration Judge has found that forcing him back to the Dominican Republic  to certain death would be a violation fo the Convention Against Torture.
March 11, 2019 Categories: Immigration Tweet