State College man granted Adjustment after Aggravated Felony.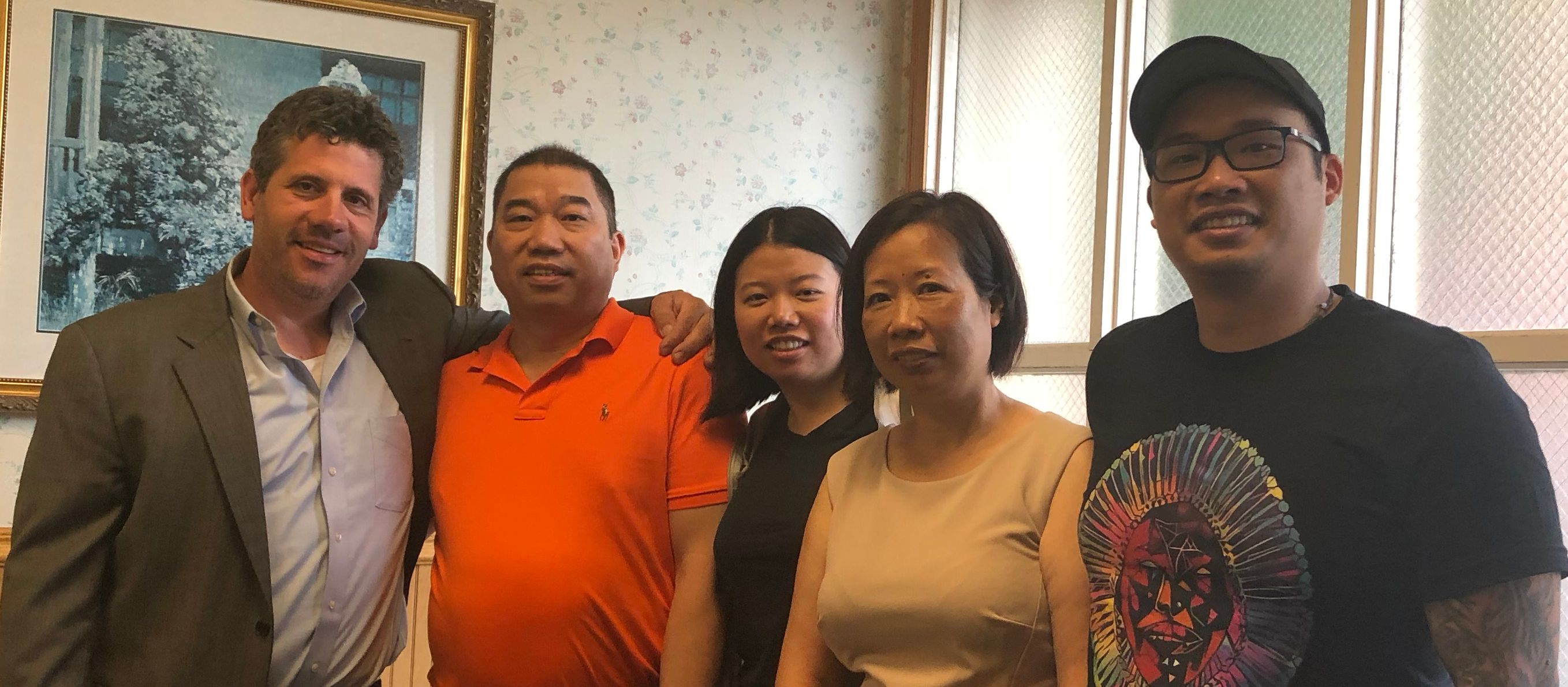 A Chinese State College Resident was granted United States Citizenship more than a decade ago. He is married and has two United Sates Children. His Business was working with an Accounting firm from New York City that was creating false documents and providing them to the Internal Revenue Service. The result of the fraudulent filings resulted in tens of thousands of dollars in Tax Returns. The man plead guilty to a conspiracy charge and, as a result, his United States citizenship was revoked and he was placed in deportation proceedings.
If a person fails to comply with any of the requirements for naturalization at the time the person became a U.S. citizen, it renders his or her naturalization illegally procured. In this case the Government's position was that the fraudulent documents presented to the IRS began prior to his grant of United States citizenship. There is a section on the application that asks whether you have committed any crimes in the U.S. or abroad, and he answered "No". That is a concealment of material fact which is a violation of the requirement for naturalization.
In addition, because of the amount of money associated with the tax fraud, the crime was deemed an aggravated felony for immigration purposes rendering the man removable from the United States.
The family sought representation from Attorney Jerry Lynch, of Rudinski, Orso and Lynch.
Attorney Lynch explained to his client that being found inadmissible or removable from the U.S. may not be the end of your hopes for a continues life in this country. Many grounds of inadmissibility allow applicants to apply for a waiver under certain conditions.
Mr. Lynch successfully argued that man have very little involvement if any in the crime. The man had actually never signed a single document on his behalf and there were several documents of which his name was forged. The forgery evidence came from Department of Homeland Security investigators themselves.
In addition, during the man's brief incarceration, several family members began to suffer extreme hardship. The hardships were both psychological and financial in nature.
The man has been adjusted to a Legal Permanent Resident and he is currently awaiting an interview for his Green Card. In the future he hopes to regain his United States Citizenship.
March 6, 2019 Categories: Immigration Tweet